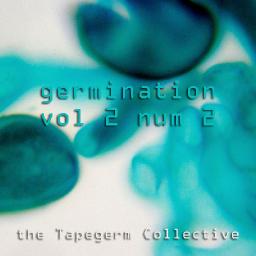 We have begun a collective source drop for June 2016. Just go to the new forum topic and add your own source audio and loops to the collection. We'll compile them onto archive.org after the end of each month.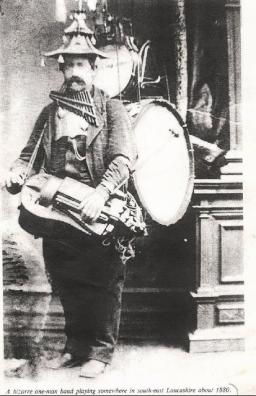 I just joined the Weird Instruments Tribe group on Facebook.
Find it here:https://www.facebook.com/groups/WeirdInstrumentTribe/
It's admin'd by Travis Johnson whom I know from posts in various groups, experimental musician and artist.
Description: A group to celebrate, discuss and share unusual approaches to traditional (or invented) musical instruments or visual instruments.......
THINK: preparations of traditional instruments...........unusual recording techniques for said instruments..........invention of new instruments.............altered tunings............alternate playing techniques.........resources for creativity..........resources for listening........musical philosophy............THINK!!!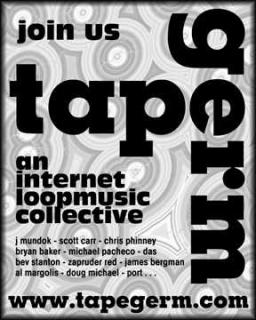 Tapegerm is a place for recording artists to share sounds and create new sonic worlds. It is a close-knit community and we welcome evolving ideas, exploring new ways to collaborate. Tapegerm was formed in May 2000 and after fourteen years of online collaboration, resulting in over 100 albums of music we decided to start fresh July 4, 2014. It was time for a revolution.
To join us simply create a profile and start downloading source files. Then create a new recording using one or more sources from one or more projects and upload it. Sources on tapegerm.com are royalty free, Creative Commons Attribution-licensed -- please credit the source artists when uploading recordings to tapegerm.com.
You're also welcome to initiate projects of your own. Source audio may be hosted here in your File Uploads area, or elsewhere online if you wish -- just tell us where.
Visit the forum to discuss topics of interest, upload pictures and art to your gallery, share youtube videos, comment often about what artists are creating here and make some noise.