Followers

13

Following

1

Updates

111
Joined July 04, 2014
Tapegerm Collective began in May 2000, spawned from a collaboration at homemademusic.com where loops from a selection of diy cassette albums were dropped into a pool that artists used to create new music. A group of these artists formed a collective project to share loops and evolve the resulting music over time; currently mutating into its 20th year.
Collective Source Drop June 2016
2016-06-01
By: tapegerm
Posted in: blog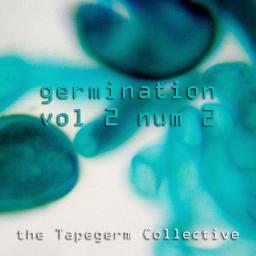 We have begun a collective source drop for June 2016. Just go to the new forum topic and add your own source audio and loops to the collection. We'll compile them onto archive.org after the end of each month.
Tags