Followers

7

Following

2

Updates

0
Joined July 05, 2014
I'm an independent, experimental audio artist. I've been recording since the early 1980's and releasing my work since 1990 in cassette and CDR format. I create with sound to evoke moods, feelings or visions with my sonic sculptures. From euphoria to madness, my compositions can be gently beautiful to obnoxiously noisy.
Skin Disguise Extended Mix
genre:
Old School
streams:
2
Credits: Blind Mime Open Loops
Sourced from Project 137
Using source file
Story: 2/12/2005 Loops by The Blind Mime Ensemble. ~~_~~_~~_~~_~~_~~_~~_ This predates my joining Tapegerm by about a month, composed January 2004. .........._|*=*|_.......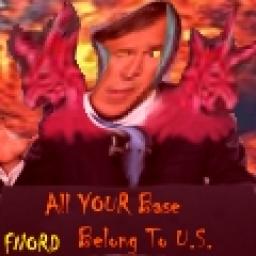 Tags