I'm a composer, sound designer and plugin developer. For the last 10 years, SampleScience has been my main musical project. I've recently dive into the vaporwave scene with an album under the pseudonym Midnight Shopping.
album:
The Third Eye
genre:
Ambient, Downtempo, Sound Collage
streams:
153
Credits: SampleScience, project-6
Sourced from Project
Using source file
Story: This track was made using sounds from public domain films and documentaries of the fifties. I've treated the sounds with many effects to give it them this dark and lush tone. The percussions are from public domain films too, they sound lofi and are purposely out of sync. I think old sounds from other eras are a good source of inspiration and give the tone of my track a special eerie tone.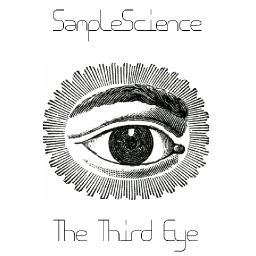 Tags