Followers

1

Following

1

Updates

0
Joined October 26, 2020
Insecta Sonic is created from the larval mind of a sonic deviant who is interested in exploring and creating new musical lifeforms. Insecta Sonic is a genre bending shape shifting, transdimensional machine elf from the multiverse of infinite frequencies. Transmitting from radio paradox in sector 23 on planet Hollywood a doorway has been opened to travel between the light and the dark....
album:
Digital Polynation
genre:
Electrocore
streams:
5
Credits: Mix Insecta Sonic: Dave Fuglewicz open loops (Project-201), CYSTEM open loops (Project 351), Buzzsaw open loops (Project-56), Rootsy Records, Blind Mime open loops (Project-137), Heuristics Inc. open loops (Project-269), Mental Anguish free loop project 013 (Project-115), Omnitechnomatrix free loop project 013, B. Laswell, Analog Ind
Sourced from Project 201
Sourced from Project 351
Sourced from Project 56
Sourced from Project 137
Sourced from Project 269
Sourced from Project 115
Sourced from Project 584
Using source file
Story:
A dark ambient ride through synthetic textures, frequencies and voices. Sticky, chewy, exotic and cerebral, fortified with 12 vitamins, minerals and performance enhancing compounds that won't show up when tested.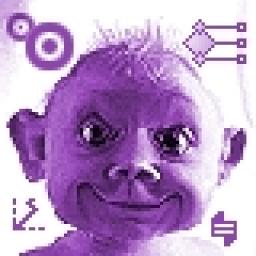 Tags