Followers

1

Following

1

Updates

0
Joined October 26, 2020
Insecta Sonic is created from the larval mind of a sonic deviant who is interested in exploring and creating new musical lifeforms. Insecta Sonic is a genre bending shape shifting, transdimensional machine elf from the multiverse of infinite frequencies. Transmitting from radio paradox in sector 23 on planet Hollywood a doorway has been opened to travel between the light and the dark....
album:
Digital Polynation
genre:
Electrocore
streams:
2
Credits: Mix by Insecta Sonic: Free Loop Project 012, Virus Factory, Omnitechnomatrix, Guitar & Guitar Fx: R.Demko. Project-371
Sourced from Project
Using source file
Story: This tune was created using mostly Virus Factory Loops from the VF site. I also used drum loops from Virus Factory & Omnitechnomatrix 012 loop project. Except for my guitar riffs this track is just drums & bass. I think this tune really grooves, Enjoy People! The Virus Factory site Rocks, check it out! Thanx J, your the man!!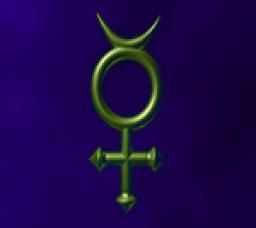 Tags