Followers

13

Following

1

Updates

100
Joined July 04, 2014
Tapegerm Collective began in May 2000, spawned from a collaboration at homemademusic.com where loops from a selection of diy cassette albums were dropped into a pool that artists used to create new music. A group of these artists formed a collective project to share loops and evolve the resulting music over time; currently mutating into its 20th year.
Project-573: Dan Richert Circuit Bent Casio Guest Artist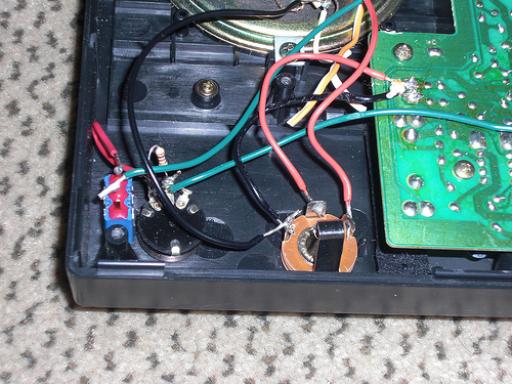 Casio PT-180 circuit bending. See http://www.flickr.com/photos/dan-richert/sets/72157623234147309/ for images.
Tags
CREATE A FREE ACCOUNT TO REVEAL THE SOURCE AUDIO AND PARTICIPATE IN THIS PROJECT.
Include "Project-573" in your credits to have your recording appear on this page.
Recordings for Project-573