Followers

13

Following

1

Updates

111
Joined July 04, 2014
Tapegerm Collective began in May 2000, spawned from a collaboration at homemademusic.com where loops from a selection of diy cassette albums were dropped into a pool that artists used to create new music. A group of these artists formed a collective project to share loops and evolve the resulting music over time; currently mutating into its 20th year.
Deadline for Harsh Reality Music tribute compilation July 4th

2020-07-02
By: tapegerm
Posted in: blog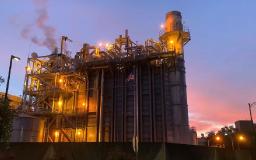 Electronic Cottage Compilation 7: Forgotten Memories Of A Harsh Future

 

--

 

a tribute to Harsh Reality Music. Electronic music compilation.
Send WAV file no longer than 5 minutes, with artist and track title, via WeTransfer to haltapes@gmail.com. New shit only. Deadline July 4, 2020. Participation open to any member of EC Group or HRM Group. Only the best tracks will be included.

 

Also, do not post your track for the compilation anywhere online prior to the publication of the compilation.
Tags