Followers

7

Following

2

Updates

0
Joined July 05, 2014
I'm an independent, experimental audio artist. I've been recording since the early 1980's and releasing my work since 1990 in cassette and CDR format. I create with sound to evoke moods, feelings or visions with my sonic sculptures. From euphoria to madness, my compositions can be gently beautiful to obnoxiously noisy.
Dave Fuglewicz Open Source Audio Archive

2020-10-17
By: tapegerm
Posted in: Archive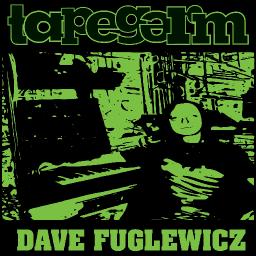 Tapegerm Collective is making its entire archive of source audio files created by its resident artists between 2000-2010 available royalty free to mark its 20th Anniversary in 2020-21. 
Please consider sharing any work you create which utilizes Tapegerm sources at tapegerm.com.
Tags