Followers

7

Following

2

Updates

0
Joined July 05, 2014
I'm an independent, experimental audio artist. I've been recording since the early 1980's and releasing my work since 1990 in cassette and CDR format. I create with sound to evoke moods, feelings or visions with my sonic sculptures. From euphoria to madness, my compositions can be gently beautiful to obnoxiously noisy.
The Noise At The Back Of My Head
album:
None
genre:
Green Alien
streams:
4
Credits: Free Loop Project 013. DJ Get Your Fat On, International Garbageman, Mental Anguish, Omnitechnomatrix and Virus Factory.
Sourced from Project 406
Using source file
Story:
8/30/2005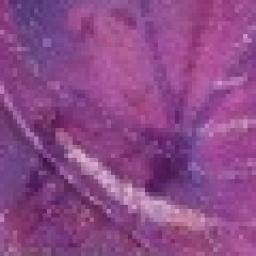 Tags