Followers

7

Following

2

Updates

0
Joined July 05, 2014
I'm an independent, experimental audio artist. I've been recording since the early 1980's and releasing my work since 1990 in cassette and CDR format. I create with sound to evoke moods, feelings or visions with my sonic sculptures. From euphoria to madness, my compositions can be gently beautiful to obnoxiously noisy.
genre:
Green Alien
streams:
0
Credits: S.L.I.P. Guest Artist Mix
Sourced from Project
Using source file
Story:
5/24/2005
Made using loops by Guest Artist S.L.I.P.
~
~~
~~~
~~~~~
~~~~~~~~
~~~~~~~~~~~~~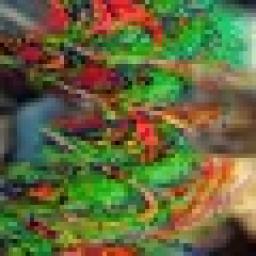 Tags