www.tapedrugs.com = about 35 years of history, free downloads/streams, audio, visual, literary, etc.
The Case Of The Cut Down Cut Up
genre:
Soundtrack
streams:
101
Credits: Audio Loops By Sample Science from Moon Zero Four Tapegerm Project-7, Various Television Media, Lo Fidelity 1987 Disism Recording, Car Door From Mike Metlay's 1996 Toyota Avalon, Sound Effects, Editing, Production.
Sourced from Project 7
Using source file
Story:
A mystery full of intrigue and dangerous encounters. This is a psycho-autobiographical fictional non-profit production which is not intended for commercial retail. No rights are reserved.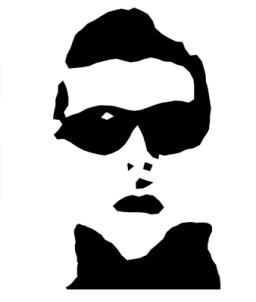 Tags