Followers

0

Following

1

Updates

0
Joined August 21, 2021
genre:
Big Beat
streams:
5
Credits: Free sample loop packs by Omnitechnomatrix Open Loops, and DJ Get Yo Fat On Open Loops.
Sourced from Project
Using source file
Story:
This track is mad addictive. The bass comes off sounding like a real guitar. Has elements of Pop, Electronica, Jazz and Rock. Strong influences from Basement Jaxx.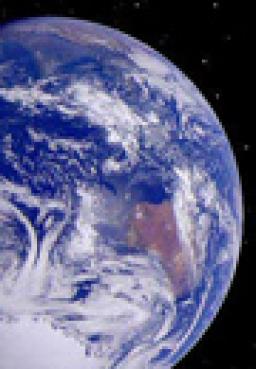 Tags