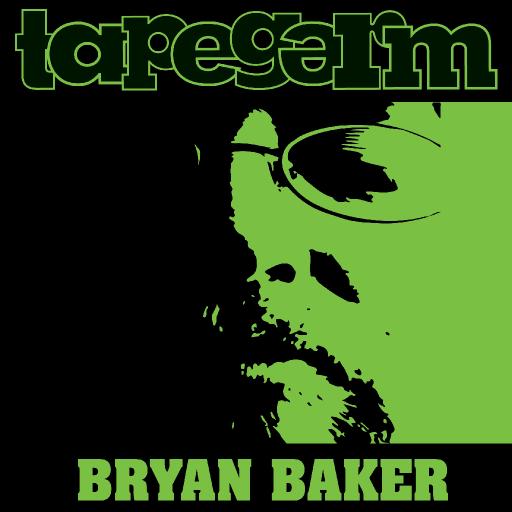 About Bryan Baker
Creating new compositions from new and old sounds, either played or repurposed.
album:
It Is Something and Nothing
genre:
Experimental
streams:
271
Credits: composed by Bryan Baker with loops by Bryan Baker and Gregg Allen from Tapegerm Project-24, Project-37.
Story: I took a sample of Gregg Allen's sax from the 1985 4-track cassette recording The Sunrise & Lester along with organ and percussion sources from my song Hey Ruth and blended them organically with the iOS app Caelestis.