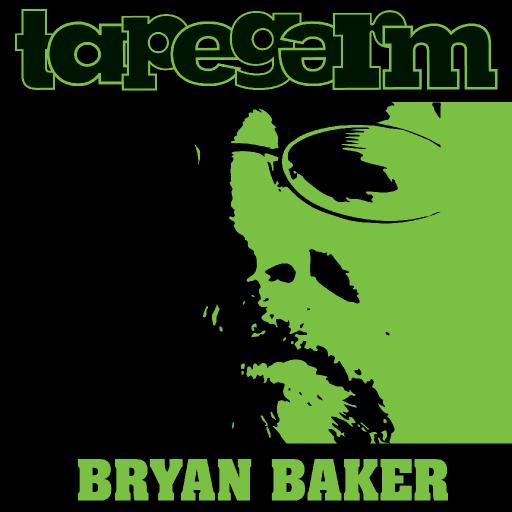 About Blind Mime Studio
Creating new compositions from new and old sounds, either played or repurposed.
album:
The Sunrise & Lester
genre:
Electronic
streams:
254
Credits: Composed by Bryan Baker. Saxophone sample played by Gregg Allen on "The Sunrise & Lester" by Bryan Baker and Gregg Allen. Project-24.
Story: This is the second composition for the Sunrise & Lester project. This time I brought a sample of Gregg's saxophone into Alchemy in Logic Pro X and tweaked it slightly to create the main pad and then built synths and arpeggios around it.