Followers

1

Following

0

Updates

0
Joined October 29, 2020
Mystified has been involved with music for over 20 years and has been writing electronic music for over 6 years. We have been remixed by Robin Storey of Rapoon and featured in the catalog of Soleilmoon records (for our OOP release "Music For Transit" (2003)).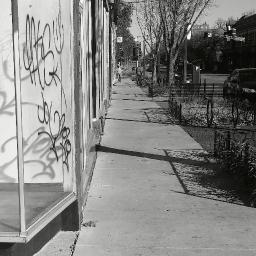 Mystified - Repeat Infection
When I returned to Tapegerm in 2020, I wanted to start composing again, so I tried out different projects, including many examples of Gamegerm, I used my Generative/Interative ensemble-bulding code to create these tracks.
Tags