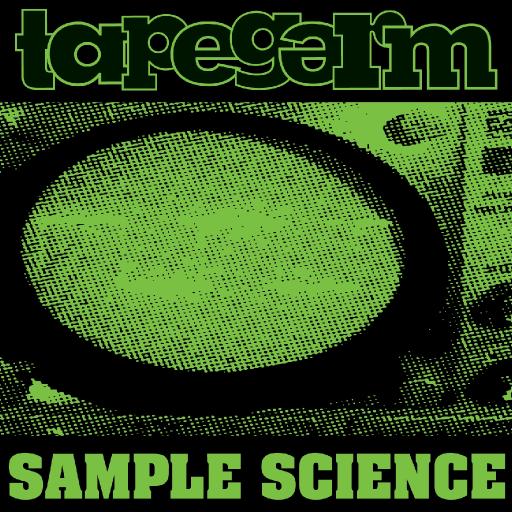 About SampleScience
I'm a composer, sound designer and plugin developer. For the last 10 years, SampleScience has been my main musical project. I've recently dive into the vaporwave scene with an album under the pseudonym Midnight Shopping.
Profile Stats:
Project-16: Today's Harvest LoopPack
This is a small pack featurng samples taken from Today's Harvest, a sample library inspired by Boards Of Canada. The small pack includes music loops as well as processed drum loops and sound fx.
CREATE A FREE ACCOUNT TO REVEAL THE SOURCE AUDIO AND PARTICIPATE IN THIS PROJECT.
Include the phrase "tapegerm project-16" in your credits to have your recording appear on this page.
Recordings for Project-16