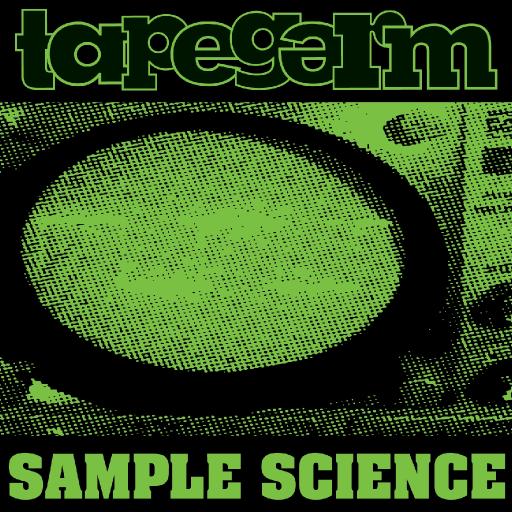 About SampleScience
I'm a composer, sound designer and plugin developer. For the last 10 years, SampleScience has been my main musical project. I've recently dive into the vaporwave scene with an album under the pseudonym Midnight Shopping.
Profile Stats:
Project-13: Dusty Eclectic Goldmine Vol.2 LoopPack
This is a sample pack of sound samples taken from Dusty Eclectic Goldmine Vol.2, a sample library I've produced myself. In this small pack you'll find breakbeats, music loops and a couple of one-shots. Have fun with it! :-)
CREATE A FREE ACCOUNT TO REVEAL THE SOURCE AUDIO AND PARTICIPATE IN THIS PROJECT.
Include the phrase "tapegerm project-13" in your credits to have your recording appear on this page.
Recordings for Project-13