Project-22: Tapegerm Audio Bomb July 2016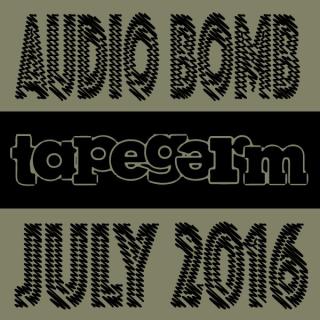 This is an open project. You are encouraged to drop your own source files in a comment below. At the end of the month we will collect all the sources on archive.org.
CREATE A FREE ACCOUNT TO REVEAL THE SOURCE AUDIO AND PARTICIPATE IN THIS PROJECT.
Include the phrase "tapegerm project-22" in your credits to have your recording appear on this page.
Recordings for Project-22