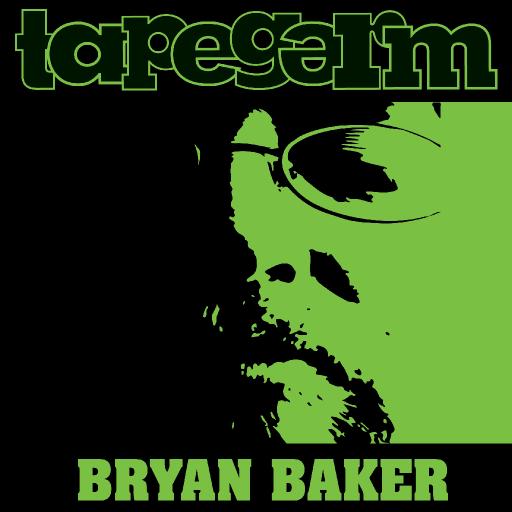 About Bryan Baker
Creating new compositions from new and old sounds, either played or repurposed.
Project-31: Blind Mime Arts Open Source Archive Sample Pack
This is a collection of miscellaneous samples from the Blind Mime open source Tapegerm collection. Download use them royalty free. If you make something using one or all sources send me a link so I can share.
CREATE A FREE ACCOUNT TO REVEAL THE SOURCE AUDIO AND PARTICIPATE IN THIS PROJECT.
Include the phrase "tapegerm project-31" in your credits to have your recording appear on this page.
Recordings for Project-31