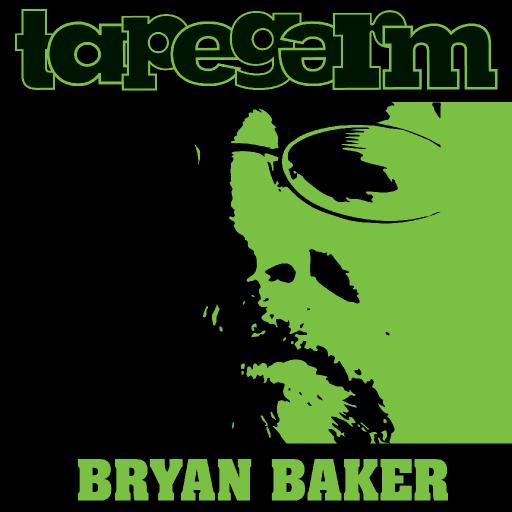 About Blind Mime Studio
Creating new compositions from new and old sounds, either played or repurposed.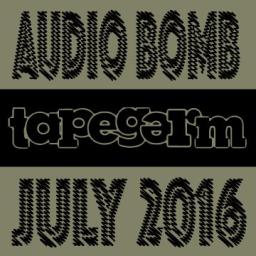 July's Audio Bomb will be armed at the end of the week and launch on archive.org so Blind Mime has added a few stems from a new song just completed called Change Your Space. There are guitars and keys to use as you please.
The Audio Bomb project is open to everyone to drop source sounds into. Just drop them as attachments to a comment at the page link above. Everything is packaged and archived at archive.org each month.